Private Sessions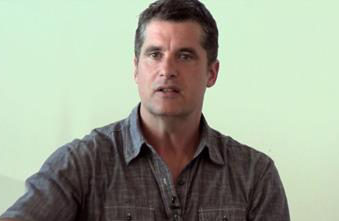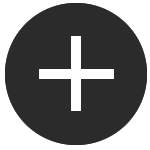 Scheduling a Session
* John will be traveling for the month of June (Switzerland events, etc.) and offering private sessions again starting in July. He will open up sessions for July starting around June 25th – so please check back then for an appointment after the current ones fill.
Offered via telephone, John helps clear limiting burdens, beliefs and stress that may be blocking your physical, emotional, financial and spiritual well-being. Sessions are $175 for 25 minutes. (If you live outside the United States, John offers Skype (audio only) as an option.
Since John needs to be flexible with current work, travel, and other projects – he does not schedule sessions more than 30 days in advance. (This means looking forward months in advance will always show no openings.) 
If no dates are highlighted in the scheduling link below, then there are currently no private sessions available. Please check back often as he does open sessions on a regular basis. Please do not email us regarding session openings. (There is no wait-list.)
Due to the overwhelming demand for private phone sessions, please limit scheduling to one session per thirty day period.  ***Any missed session without 24 hour cancellation will not be refunded. Please double check the start time/time zone in your confirmation email!
Click Here to Schedule a Session with John Newton
IF YOU ARE NEW TO JOHN'S WORK – CLICK HERE TO SCHEDULE A PRIVATE SESSION
---
Live Weekly Calls to Support Well-being
In the meantime, John encourages participation in the Monday Call Series.  This series is offered via phone or web call and is centered around a different topic each week. Some previous topics include: Resolving Procrastination, Ideal Weight, Clearing Self Sabotage, Your Soul Purpose and Clearing Regrets.  
On these calls, John shares insights and clearings to affect all areas of life. Many notice significant shifts from these profound group clearing and knowledge sessions.  John also works with you directly when you 'raise your hand' on the call. We receive many emails each week from people on the calls sharing improvements in virtually every area of life. The available replays are as powerful as the live calls. 
 Click Here for Info