How to Create a Life Worth Living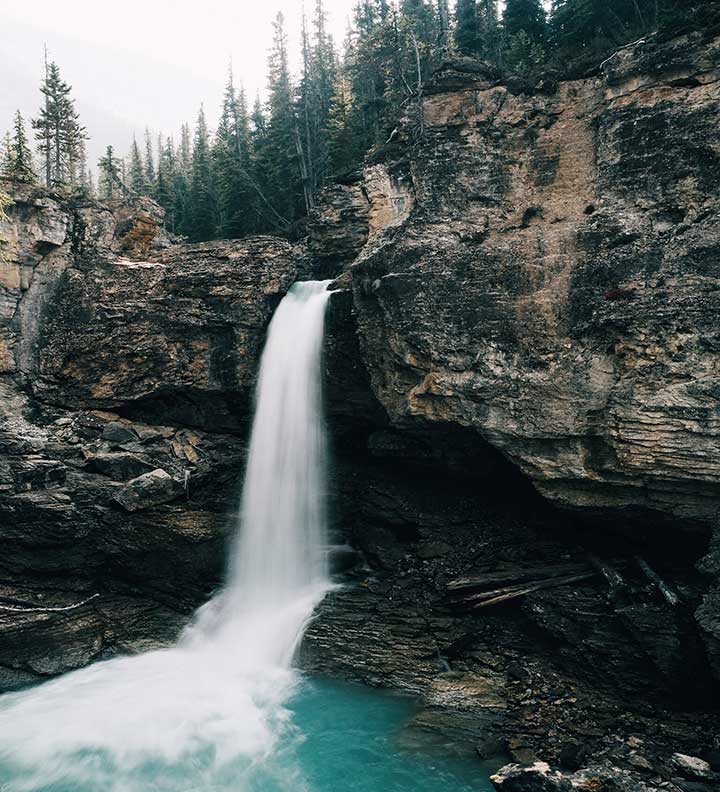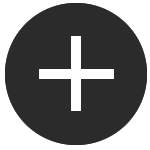 How can Ancestral Clearing help us in our life?
Our bodies were preloaded at birth with the limitation of the ancestors that came before us. These measurable imprints are called called epigenomes. These combinations of amino acids are stored as attachments to our DNA.  They are passed down from generation to generation and have a profound effect on virtually every area of our lives: Behavior, beliefs, resilience to stress and even our healing response.  
If we don't feel good, where is that coming from? It's not coming from the future and it's usually not coming from the present. What we carry comes from the past, the hurts from this life and our lineage that were probably never resolved.  We can try to push through or even be positive. This doesn't usually work, does it?.  So how do we rewrite the program we have running? A program that affects every aspect of our life: Physical, mental, emotional, financial and spiritual.
The past doesn't have to equal the future.
We don't have to be victims of a past that our ancestors may have experienced.  Using a simple process that starts with noticing what we feel in our bodies,  we can release this old hurt.  By rewriting our story in this way, we can create a future of possibility, well-being and true fulfillment.
Ancestral Clearing is about connecting to the higher power of our understanding.  Through a simple process, we clear the imprints of adversity that have been weighing on us. These unresolved issues have accumulated from our life, our family and our ancestral lineage.
The "Being" part of us doesn't suffer, it's just aware of all that shows up. More importantly however, it's aware of itself. So when you connect with that direct awareness of who you are, you have access to the narrative that reflects your life experience. This is the story or character bible of our beliefs, expectations and judgements.
Moving beyond the mind
In conclusion, we need to move beyond the mind and the judgment.  Moving into the intelligence within the body is the key.  We must go beyond our story and as a result, access the deepest part of our being. This reveals our connection to Source which leads to resolving the root of the issue. This is true change. We can then become liberated from the past and experience a life worth living.  ~ John Newton
Experience a life of possibility by releasing the past with Ancestral Clearing. You can watch free videos to support your physical, emotional, financial and spiritual well-being here.
John Newton considers his work to be complementary to the work of doctors, therapists, and other health care practitioners, not an alternative to their care.
For more information, please visit http://www.johnnewton.com